February 11, 2023
Bloodkin: WSP Pre-Show
Rare Chance to catch Legends in the most intimate venue they've played in years.
Doors 2pm, Show 3pm. AGE 21+ Tix $25 (Thirty 3-day Passes available for $65)
3-day Pass Link Here:
https://www.eventbrite.com/e/bloodkin-wsp-afterpre-shows-3-day-pass-tickets-504473031417
Only 100 tickets will be sold to each show!
Venue is a quick 5-7 minute walk from DPAC!
Shows are 21+
We have a legit
Michoacán taco cart out front ready to fill you up before you keep the party going!!!
Bloodkin ad(mission) statement for 2021 and beyond by Eric Carter- co-founder.
I met Danny Hutchens when I was 7 years old and by the time I was 16, our songwriting partnership had begun. We were a package deal ; partners in crime.
Our main focus from then on was to write , perform, and record good songs , as well as occasionally get fucked up , and figured that somewhere along the way , we would have a band to help us do it.
In the summer of 1986 , we finally left West Virginia behind and made our move to Athens Georgia and through a series of unfortunate events , Bloodkin was born.
Of course we had some things to learn in the years before recording our first record in Alabama with legendary producer Johnny Sandlin , with backing and support from John Bell and our other buddies from Widespread Panic.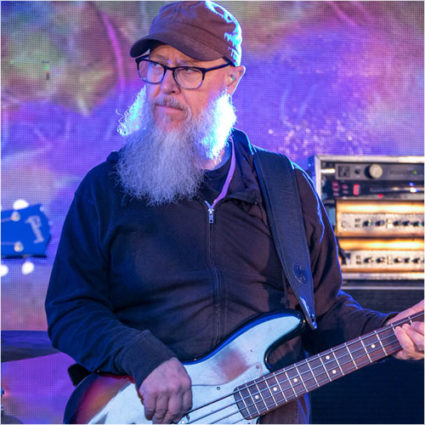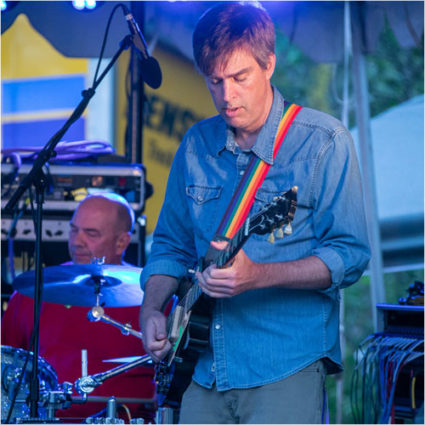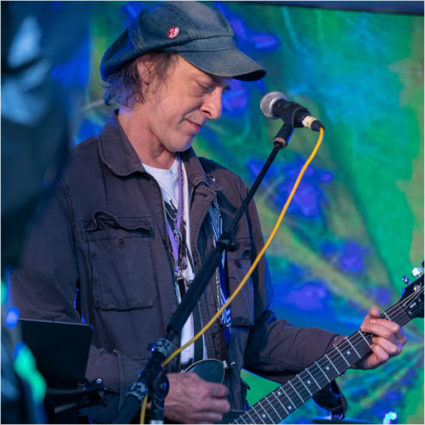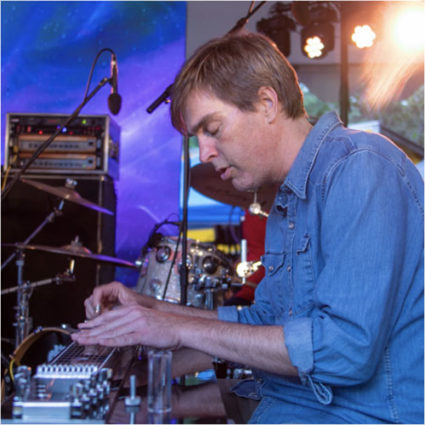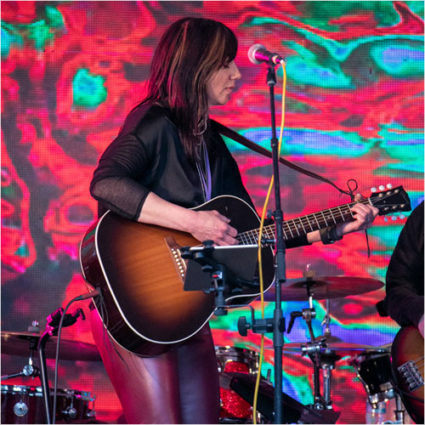 So, in 1994 Good Luck Charm was released into the world and the cycle of recording and playing live shows wherever and whenever we could was underway.
The list of different members that we've had over the years is too much to get into here. We never called Press Conferences to introduce new people. Some just showed up and never really left, or if they did , they might pop back in at some point.
For several years , every December at the Georgia Theatre we would put on a Bloodkin and Friends Show , filled with special guests that we dug and some folks who were deemed "Honorary Members" . Even the legendary Sax Player Bobby Keys was on that list !
And that's the approach that we're taking right now. " Friends" is the name of the game. With Danny's passing paired with the release of a reaallly good new double album (of course) titled Black Market Tango , what was the next move gonna be ? It had been 12 years since our last record , and Danny and I were really proud of this one. We truly wrote this TOGETHER. Of course COVID has been a big thorn in the side of everything, and we had been making some vague plans on what to do. And then. He's gone.
Our Manager Carison Stokes had already had a few things lined up , and these people still wanted us to come and PLAY. Once some dust had settled (and there was a LOT of dust) , some folks started reaching out , offering ways to make this thing work. The Bloodkin and Friends approach… in 2016 we successfully pulled this off at one of our Georgia Theatre shows when Danny had suffered his first stroke.
So, in step The Friends . Tori Pater can fill the guitar and vocal Sonic Space required on many things… Eric Martinez has been doing Bloodkin things with and without us for years and could show up at any time. Then there is the Force of Nature that is Betsy Fucking Franck. Vocalist Extraordinaire and whatever else she feels like doing. Former bassist David Nickel dusting off the bass to do this again , and the regulars , Johnny Neff on Pedal Steel and Electric Guitar along with Aarron Phillips (another West Virginian ) on the Drums. My own little Charlie Watts.
There's too many good songs and so many good people that wanna play em… what else am I gonna do at this stage of the game ? We'd better do it while we're still able , and it appears that there are some folks who still wanna hear our Glorious Noise.
Danny and I had started to think of this band like a baseball team. It's a long assed season and not everyone can make every game , but there always seems to be someone to step in and step up. I know it sounds horribly cliche , but lots of folks have told me "This is what Danny would've wanted." And they're probably right.
So…. Enjoy 😉
Tickets
https://rubiesnc.com/wp-content/uploads/2023/01/band_500.jpg
500
500
rubies
https://rubiesnc.com/wp-content/uploads/2021/11/crown-pad.png
rubies
2023-01-03 20:55:09
2023-01-06 16:18:43
Bloodkin: WSP Pre-Show